Steelers QB Ben Roethlisberger Leads NFL Highest-Paid Players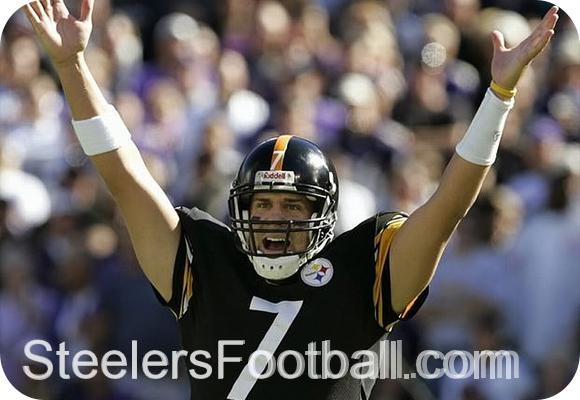 It has been amazing for the NFL teams, as they were given a $39 million bump per team last year in national revenue, and the Steelers were one team that spent it wisely. This happened mainly due to the league's new TV deals with ESPN, Fox, CBS, and NBC; which is worth $5 billion each year. It isn't only thanks to this deal that the teams have more money, but from their own efforts as well. Each NFL team generated an average of $76 million in profit last year, which is a huge increase from the $33 million from just five years ago.
The league decided to implement a salary cap, where between 2011 and 2013 it was set at $123 million for each year. This made the average salary $2 million, but this does not represent the high paid players all too well. Within the past two years, the teams have upped the salary cap another $20 million, up to $143 million in 2015.
Teams are not just allowed to keep that money if they don't want to spend it on new players or on veterans, as the new CBA forces teams to spend at least 89% of the salary cap in cash between 2013 and 2016. The ones who benefited the most from this were the stars; which mainly includes the quarterbacks. This is where Ben Roethlisberger comes in and takes the number one spot for highest paid player in 2015.
He earned $48.9 million, including $2.5 million from endorsements, between June 2014 and June 2015. He also signed a four-year contract, worth $87.4 million, which included a $31 million signing bonus and $3.25 million roster bonus. He is worth it though, as he posted career highs for passing yards and touchdown passes in 2014, and tied for the league lead in passing with Drew Brees at 4,952. So, the Steelers still believe Roethlisberger has what it takes to lead the team to the Super Bowl, and so do many others.