Pittsburgh Steelers Football News News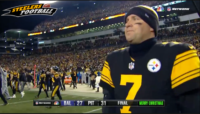 Congratulations to the Black and Gold for the win over the Baltimore Ravens on Sunday. The Steelers have won the AFC North Division and clinch a No.3 It took a last-minute comeback, but the Pittsburgh Steelers wrapped –> Read More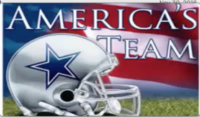 The real reason that the Dallas Cowboys are called "Americas Team".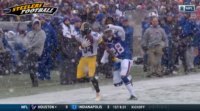 Week 14 video highlights of the game between our Black and Gold and the Buffalo Bills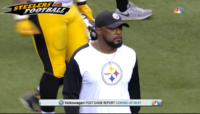 The Steelers know how huge this game was for the franchise. They are scrambling to make the playoffs after a midseason four-game losing streak. The win in Indianapolis puts the Black and Gold in great shape to win –> Read More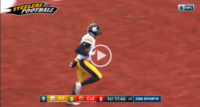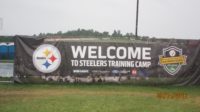 I grew up a Pittsburgh Steelers Fan; since I was born and raised in The City of Champions, it was my destiny. At the beginning of every season I would plan to go to training camp. However, something –> Read More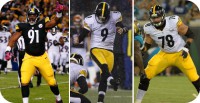 The Pittsburgh Steelers have a reputation of drafting players, not only for their current talent, but to develop them further into solid players that will one day be starters. During this past year, they had to put their –> Read More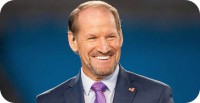 It seems that the Steelers still have hope left after an uneventful and discouraging season, as their former head coach, Bill Cowher, still believes they will have success in the future. With the hype they got in the –> Read More
This is page 2 of 7.
There are 49 news items.