Steelers Eighth Best Spender Per Win In NFL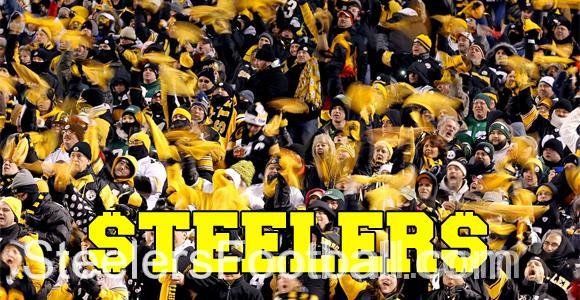 Apparently the Pittsburgh Steelers are one of the top teams in terms of spending money per win. When comparing the amount of money that they spent during the 2014 season against each of the victories they had during that same season, they rank high.
Pittsburgh spent a total of $118.4 million in salary the previous season, coupled with the 11 victories that it got, would come to a total of $10,764,000 per win. The Dallas Cowboys got first place, paying out $7,617,000 for each of their 12 wins, while the Tennessee Titans were the worst spenders, paying $57,050,000 for each of their whopping two wins.
This may seem like nonsense, but for all those fans that continue to go to the stadium each season to watch the Steelers play, will be happy to know that their team actually does pay for good talent. For those interested in checking out what the other NFL teams spending is like, can visit PennLive.