College Quarterbacks In New Positions On Steelers Roster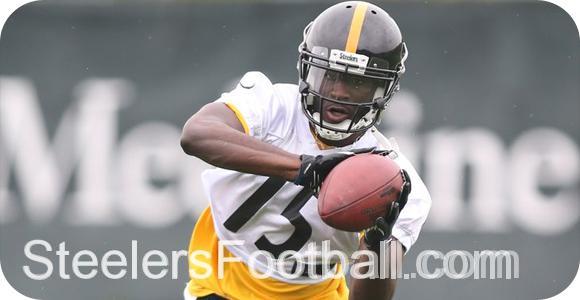 With the upcoming NFL season starting in 3 months, the Steelers are hard at work making sure that all of their players are using their talents to their fullest potential, even if that means changing their positions. There are three main players, whom started their college career as quarterbacks, but they may not be using those skills in the professional football field.
The three in question are Devin Gardner, Tyler Murphy, and former ACC Player of the Year Tajh Boyd. Gardner played as QB for Michigan, but he got drafted as a Wide Receiver. Taking this into account, the coaches and staff are trying to see what position would be the best suited for him, or even if he could fill both positions depending on the situation. He does not have an assured spot on the team, but if he manages to shine during training in either or both of those positions, he may get his name on the permanent roster.
Tyler Murphy will actually be used as a WR, rather than QB. Murphy was a big threat as a wide receiver in college, so they may believe he would be better off at that position. On the other hand. Boyd is actually trying to get his spot as a backup quarterback, as he tries to take over third-string position behind Ben Roethlisberger and Bruce Gradkowski.
Let's just hope that these three promising players continue to perform well, as it would be a shame to see the Steelers let them go.