First Quarter of NFL Season Has Steelers Running On Empty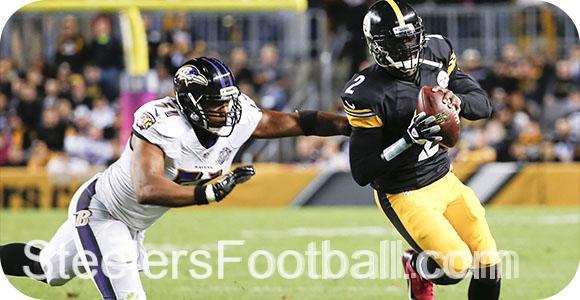 The first four games of the 2015 NFL regular season are done, and the Pittsburgh Steelers were left feeling very unsatisfied with their performance during these games. With a current record of 2-2, they have a lot more issues to face in the coming weeks if they hope to make it to the playoffs this year. The Black-and-Gold started as one of the favorites to win the Super Bowl this year, but have been plagued by injuries, including:
QB Ben Roethlisberger (Knee)
LB Ryan Shazier (Shoulder)
DT Daniel McCullers (Knee)
TE Matt Spaeth (Hand)
K Shaun Suisham (Knee)
It is a good thing that Le'Veon Bell was able to recover from his injury, but it will take more than this running back to get the team back in shape. With their starting quarterback out, Michael Vick has had to take over, but even though he is talented, it is a totally different type of game-play. While Roethlisberger is a great pocket thrower, Vick struggles with the passing, yet he is very dynamic when he has the ball. It was apparent when he played in the Week 3 game against the St. Louis Rams, as he was not in the best of shape. With their most recent loss against the Baltimore Ravens, we can see that Vick and the offense still have not been able to get in sync.
Their upcoming game against the San Diego Chargers is luckily on Monday Night football, so they will have more time to prepare and get Vick and the rest of the offense ready to play as a cohesive team. On top of the injuries, the replacements have not been able to fill the roles properly. For instance, when kicker Shaun Suisham went down due to a season-ending knee injury, the Steelers quickly looked for a replacement in Josh Scobee, yet that was a very disappointing moment. With Scobee back on the bus, they ultimately signed Chris Boswell.
No one can really blame the team for their poor performances so far this season, as they have had a rough time putting good players on the field each week. Let's hope that head coach Mike Tomlin can also improve his decision-making, as it is apparent that it was found lacking. Overall, it looks like the Steelers will have a very tough 2015 NFL season still to go.