Roethlisberger Injured, Michael Vick To Start For Steelers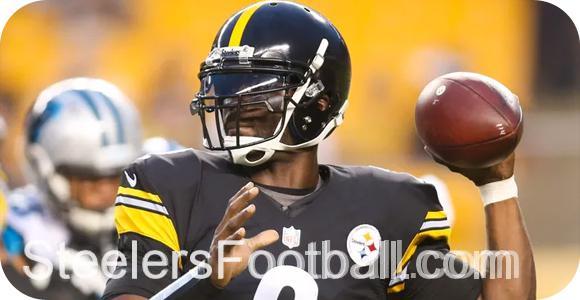 It was a happy yet sad day for the Steelers as their star quarterback, Ben Roethlisberger, sprained a knee ligament in the NFL Week 3 game against the St. Louis Rams; where they won 12-6 with the odds against them. Roethlisberger suffered the injury after Rams safety, Mark Barron hit the quarterback in the lower left leg during the game. Baron was not fined for this, as it looked to be innocent, yet it could be devastating to the team. Many people wondered, including Roethlisberger, if the injury was worse than appeared, as he stated, "The bone bruise is the issue with the pain. You know me, I can deal with a lot of pain, but this is pretty painful."
The good news is that the pain was due to the bone being bruised, not from anything worse like a ligament tear. However, now the Steelers are left without their star QB, but they have had a backup on their roster since the preseason, Michael Vick. Offensive Coordinator Todd Haley has his work cut out for him, as Vick is a completely different kind of quarterback, so it is crucial that the offensive strategy follow his strengths.
This will be a very interesting match, as the Black-and-Gold longtime rivals, the Baltimore Ravens, will be their next opponents on Thursdays match. We will see a totally different offense than what we are accustomed too with Vick at the helm, but you can be sure to see him outrunning and outgunning NFL defenses. This will finally give fans, coaches, and teammates the opportunity to see how well Vick does, as this will be his debut game in a new franchise, a franchise that has prided itself on a strong passing offense.
More good news is that the defense is finally starting to work well together, with their latest victories being good examples. One case in particular, the synergy between Cameron Heyward and Stephon Tuitt has people anticipating their hits on the Ravens QB, Joe Flacco.