Las Vegas Strict Odds on the Football Regular Season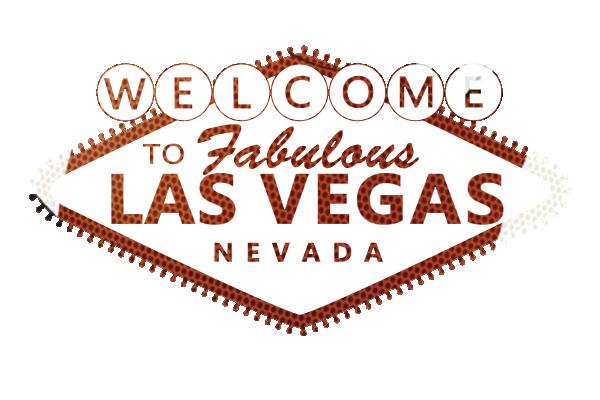 Internet sports betting has always gotten its odds from Las Vegas, and this year they are proving to be stricter than usual this football season. Their experts won't be giving any points away, even for long-time football fans.
With the Vegas sportsbooks working hard each NFL season, as it is one of the most lucrative times of the year, they are used as a guide by most online sportsbooks to base their own odds off of. Obviously each website will determine whether they want to increase or reduce their numbers, but they will be maintained relatively similar at the start.
For you football bettors it will be better if you get in early before the lines shift too much against you; or you can always wait and bet on the underdog and hope for the best. You may find small shifts in the odds, but while in