The Bovada Football Futures Don't Offer Steelers Hope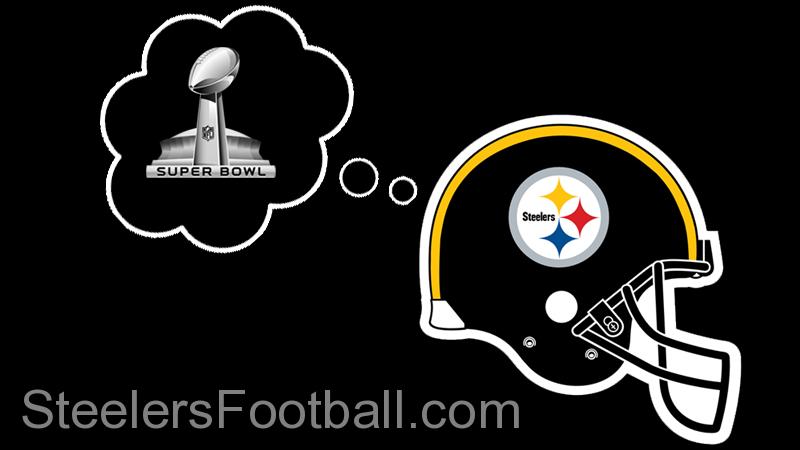 When the Bovada sportsbook and its football futures were released it did not pain a great picture for the Steeler's and their fans. This is especially true for the football bettors that would have placed money on them.
With the Steelers still having trouble getting their engine running, the sportsbooks like Bovada are giving them fair, but not excellent chances of winning their conference, let alone winning the Super Bowl.
Pittsburgh Steelers Odds to Win
2014 AFC North
2015 AFC Conference
2015 Super Bowl XLIX
+375
16/1
40/1
These are not the worst NFL futures odds being listed, but they are certainly not the best. This leaves the Steelers stuck right in the middle of the pack, as they try to get their team together and playing like they did in their glory days or better. If they are able to get into the Playoffs, the Steelers have good chances of making it past them. These odds may change before the end of the regular season, so don't give up hope yet.