Pittsburgh Steelers; Football Rookies Need to Perform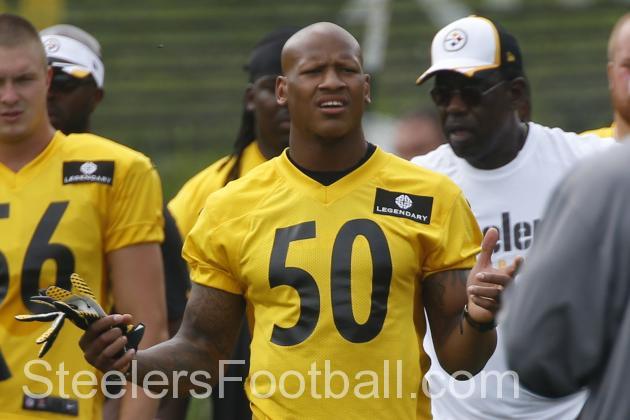 The Steelers football has certainly paid a high price, as the 2014 rookies are not living up to expectations, making it harder for them to play proper football. These rookies need to start playing like professional football players.
This certainly does not sit well with football fans and bettors, as these Rookies on the Steelers squad are not really performing as expected, especially after all the hype surrounding the Draft led us all to believe. The Steelers are on the line between being a shoe-in for the Playoffs and not making it at all, and they will need to rethink their strategies.
Steelers football isn't all to blame, as their opponents have also been tough, and being in their first season, it may take the rookies longer to adapt. It would seem that they are already improving since their big loss against the Baltimore Ravens, and managed a better performance during the Panthers game.
Fans can actually start looking forward to seeing the Steelers football they were used to in the past and these newcomers may be their shot at another title. It is still too early to determine whether the rookies are flopping, so we will give them the benefit of the doubt and wait at least until half way through the regular season.