Off-Season Steelers Looking Very Good For Upcoming Season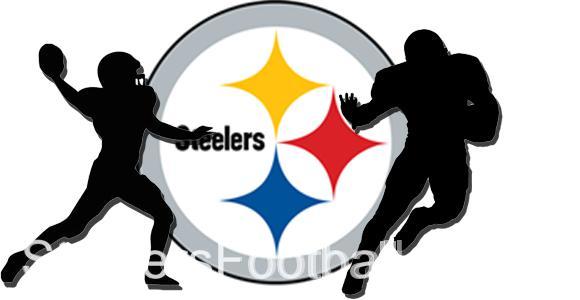 The off-season has been a great time for the Pittsburgh Steelers, as they have been getting great rankings, grades, and even having some of their players voted into the Top Player polls. This means it is a great time to be a black-and-yellow fan, as the team looks stronger, faster, and overall better than last season.
Some of the accomplishments they have been given during this off-season include:
Power Rankings: the team is placed as #7, beating out other teams like Broncos and Cardinals.
NFL Top 100: Ben Roethlsberger voted to spot #26 and Maurkice Pouncey voted to spot #83, more details here.
Grade: they were given a B+ by ESPN.com.
Even though the team didn't have such a good free agency period, they have been improving a lot in various different areas. Their offense is looking stronger, and their defense is now one of the best in the league. This season we may see a whole new Steelers team, with refreshed players and a top notch Rookie line-up.