Playoff Loss, Steelers Looking to Future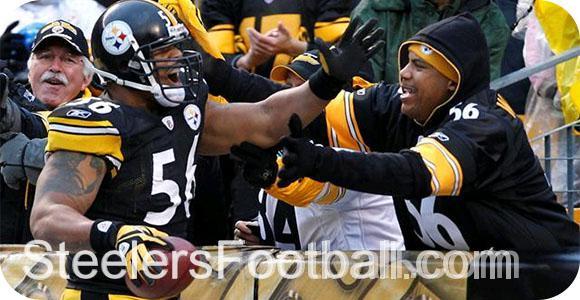 The Pittsburgh Steelers played a good season, despite having so many injuries plaguing the team, and were looking good on the field against the Denver Broncos, but in the end took the loss during the divisional playoffs. There is a lot that can be learned from this experience, and the team is already looking forward to the 2016 season, as they will try out different strategies.
Ben Roethlisberger
The key to any great football team is their quarterback, and keeping Roethlisberger healthy is the main goal. Despite being in the older range of QB's, and doesn't run around as much, he still has an impressive weapon that could help the Steelers win, his arm. He has incredible arm strength, which allows him to shoot the ball out to anyone, as demonstrated during the Broncos game. He even mentions it himself,
"For me, I want to keep my arm strong. I felt like it's been, last year and this year, the strongest it's been. I'm going to keep working on arm strength and quick release. That's key to being successful at the quarterback position."
This will certainly be a goal to keep in mind for next season.
Avoiding Wild-Card Weekend
The idea behind wild card teams is that they are seeded much lower, and have lower odds of actually making it to the Super Bowl and winning. Pittsburgh was the first team to accomplish this in 2005, but haven't done so ever since. This gives them the idea that playing well enough during the regular season will give them much higher chances during the playoffs; an obvious statement that John Madden would be proud of. They will need to work at their success during the season, and let their record and performance lead them to the Super Bowl.
Getting Young Talent
With everything that has happened with injured players, it has opened their eyes to the fact that they need new, young, and healthy players on the team. Having key players like Le'Veon Bell, Martavis Bryant, Maurkice Pouncey, and Antonio Brown out due to injury really hurt them during the regular season and playoffs. Having fresh talent on the bench, ready to go out and play is now necessary to have.
The problem that the Steelers face with this is the salary cap. However, if they can get the right players surrounding Roethlisberger, they will be a force to be reckoned with next season.