Steelers May Miss Playoffs, Last Game Against Browns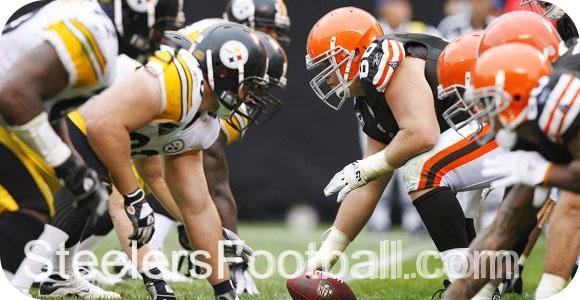 Coming off a devastating loss during Week 16 against the Ravens, it seems that the Steelers playoff future is uncertain. They are currently ranked as Seed 7, barley making it into the Wild Card round of games, and it would take a series of events perfectly played out to get them into the running. Their record of 9-6 is what is hindering them, but a victory this Sunday against the Cleveland Browns could give them a much needed boost.
As the teams that have clinched a Wild Card spot hasn't been decided yet, it could still lead them to the playoffs. The issue was that they would have clinched a playoff berth if they had beaten the Ravens and then the Browns, but that hope was crushed by three points. They could have ended the season with a 11-5 record, which would have at least assured them a wild card spot.
Now, they must rely a lot more on other teams performances than just their own. The Steelers have to hope that the New York Jets lose against the Buffalo Bills on Sunday in order to take the sixth and final seed. The tough match this week is not their own, as their opponents don't really have much motivation to win, other than to get a higher draft pick in 2016.
Sportsbooks are giving the jets @ Bills game a close score difference, so it looks like it will be a stressful match to watch for Pittsburgh fans. However, they do have to focus and win their game against the Browns or else it won't really matter. They are the heavy favorites to win, so hopefully they won't disappoint like they did last week.
Let's watch closely this Sunday as the Steelers get for their chance to move into the Playoffs, as it would certainly be a pity to not make it in.